The Mission of Calvary's Women's Ministries is to touch Women's lives by encouraging them to desire and pursue God's purpose for their lives through the study of God's Word and consistent prayer; to build them up spiritually and emotionally as they grow in God's grace; to equip them to minister God's love in service and in intercessory prayer for the church, the community and the world and provide an engaging atmosphere of fellowship and goodwill. We meet at Calvary Assembly, 6 pm the first Sunday of most months.
Calvary's Men's Ministries exists to reach, teach and release men to grow to their full potential in Christ.
Our goal is to equip and empower every man to grow as: a follower of Christ, a husband to his wife, a father to his children, a brother to his friends, a servant to his church, and as a positive witness for God in his world.
A Bible Study for the Christian Life
Wednesday Evenings 6:30 pm
"The Walk" is a weekly fellowship Bible Study where we consider our relationship with God, while learning about Christ, His Church, and the mission He has given to His people.
"Walk by the Spirit."
– Galatians 5:16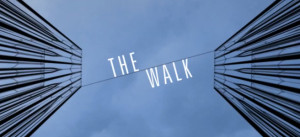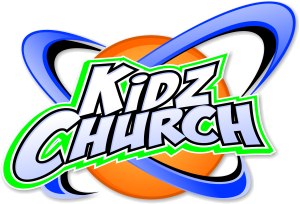 Calvary's "Kidz Church" is a fun and enjoyable place for kids to learn God's Word!
Our purpose is to provide your preschool and elementary students with the opportunity to grow spiritually in an environment that is both positive and safe. We can't wait to serve your family!